Thick plastic bags used to carry valuable items. Sizes generally measured in the proportion of volume of tea or similar item that can be stored. Food Grade Item.
Application :
Packing of Tea, Coffee, Sugar, Ghee, Oil and other similar products.
Colors Available
(1) White(Milky)
(2) Ivory(Creamish Yellow Tone)
Runnig Sizes :
100 gms, 250 gms, 500 gms,1 kg,2 kg, 5kg.
Few Pics :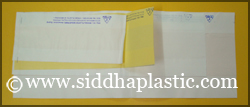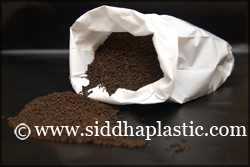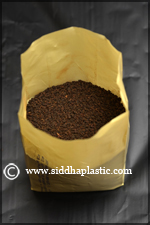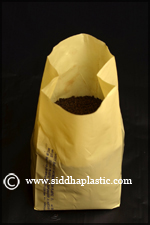 Get In Touch