Carry bags generally used for multi purpose. Often used to carry general items and can be found at every single house. Often known as " Zabhla " in certain regions.
• Food Grade Quality
• Printable
• Competitive Prices
• Product Delivers great value for money
Application :
• Multi Purpose Bags to carry general items
• Cash and Carry
• Vegetables/Fruitshop/Market
• Medical Stores
• Hotels and Motels
• Clothes Packing
Runnig Sizes :
9 x 13, 13 x 16, 16 x 20, 20 x 26, 24 x 30
Other sizes are also available as per customer requirement.
Note :
Running sizes refer to the sizes normally delivered. These sizes may be available under buffer stock whereas special sizes are manufactured separately and then delivered to customers, thus requiring a bulk order.
Few Pics :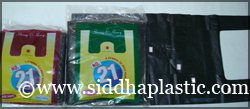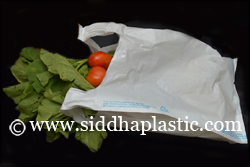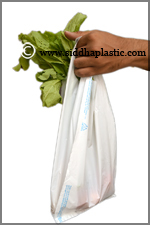 Get In Touch